Asheville Highway Animal Hospital is "A Special Place for Pets and People"
We pride ourselves in offering high quality medicine for pets and offering extensive education and support to their people. Our team demonstrates compassionate and loving care for animals in all stages of their lives. We understand the excitement of welcoming a new furry family member to your home, the enjoyment of watching him or her grow through adulthood, and the desire of keeping your pet comfortable and healthy during the senior years.
With a combined doctoral experience of 100+ years, our veterinarians have a wealth of knowledge and understanding to help you make decisions about the unique care for each of your animals.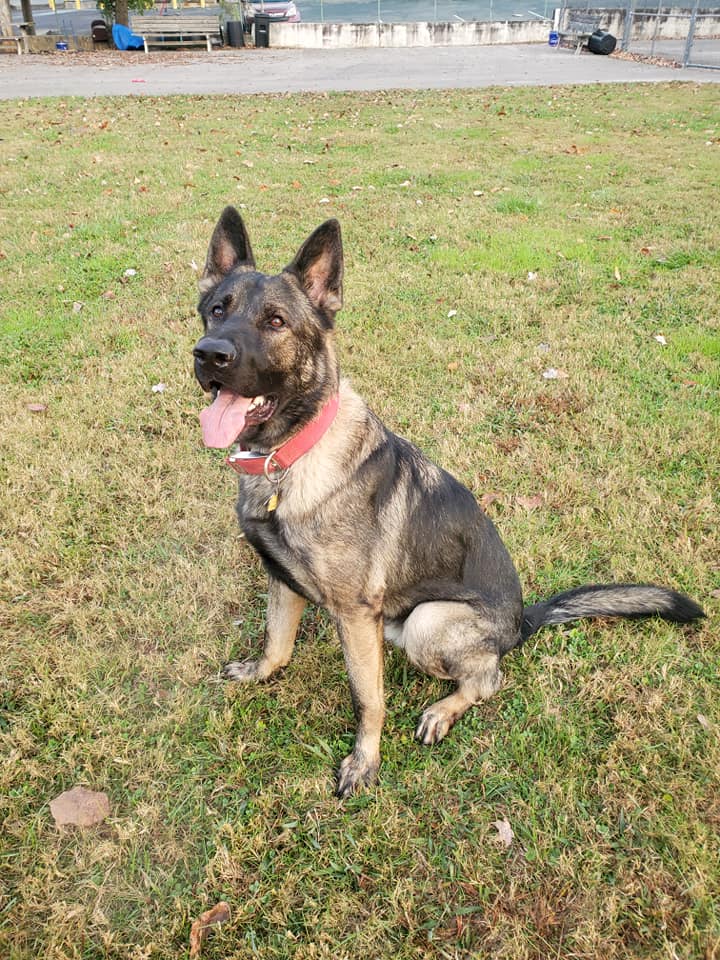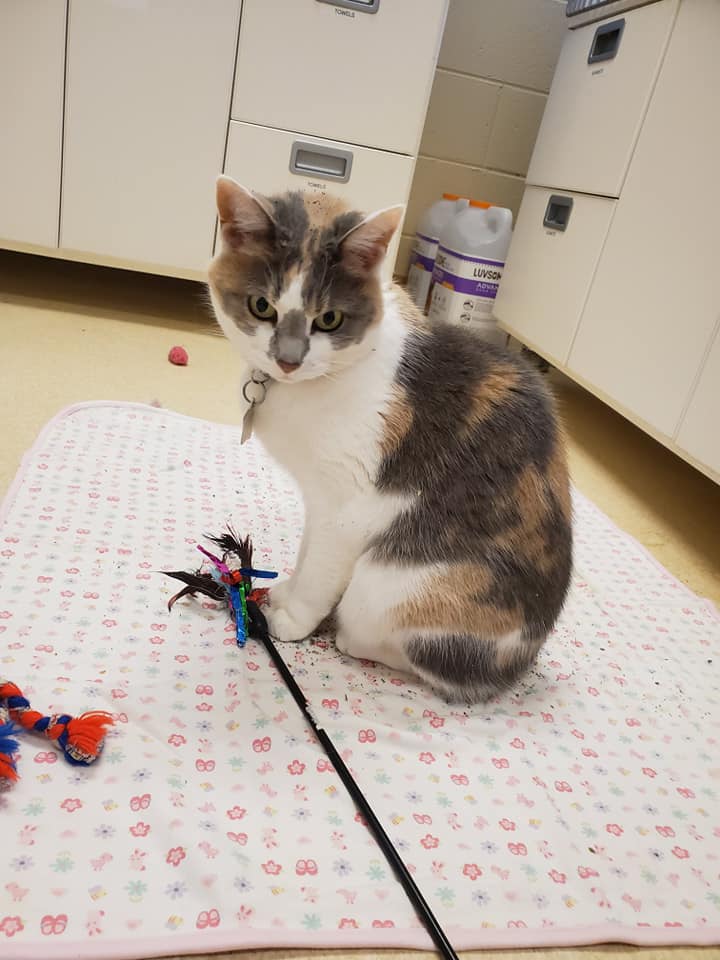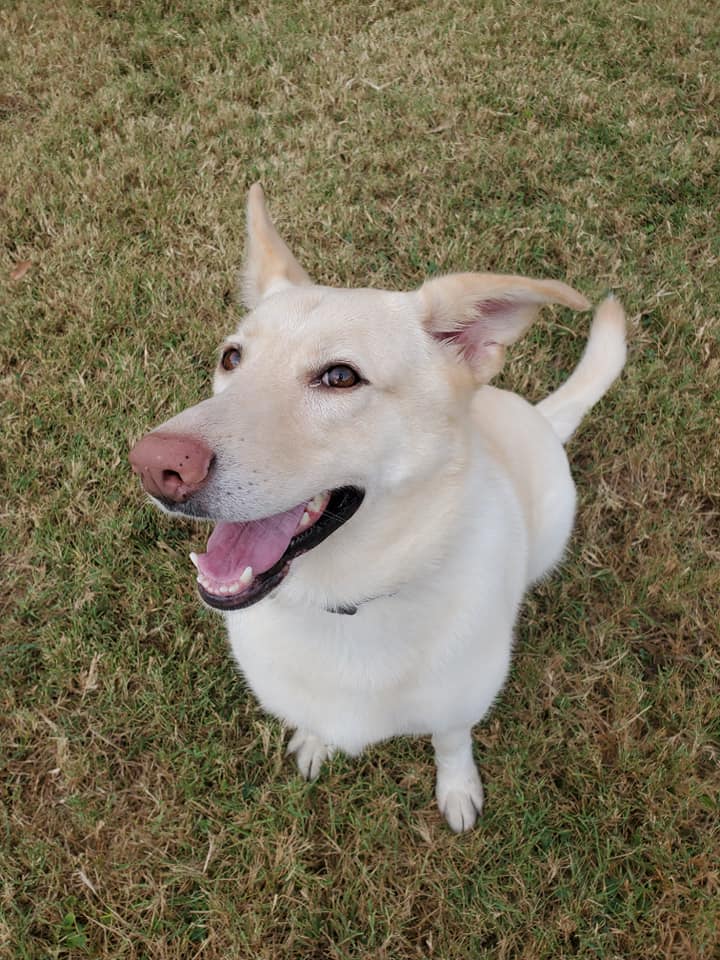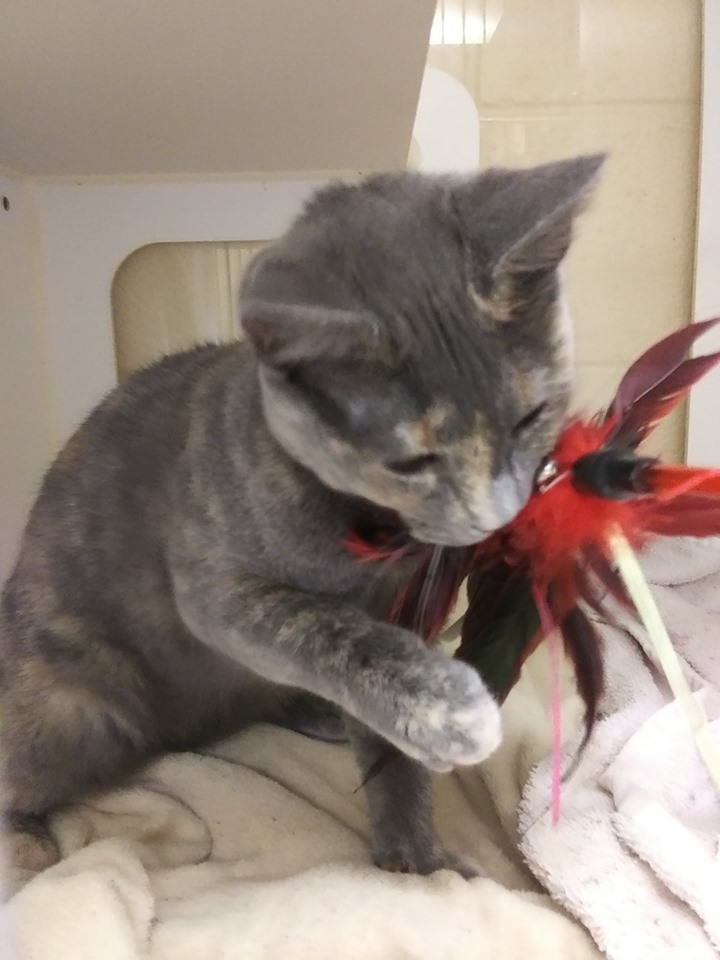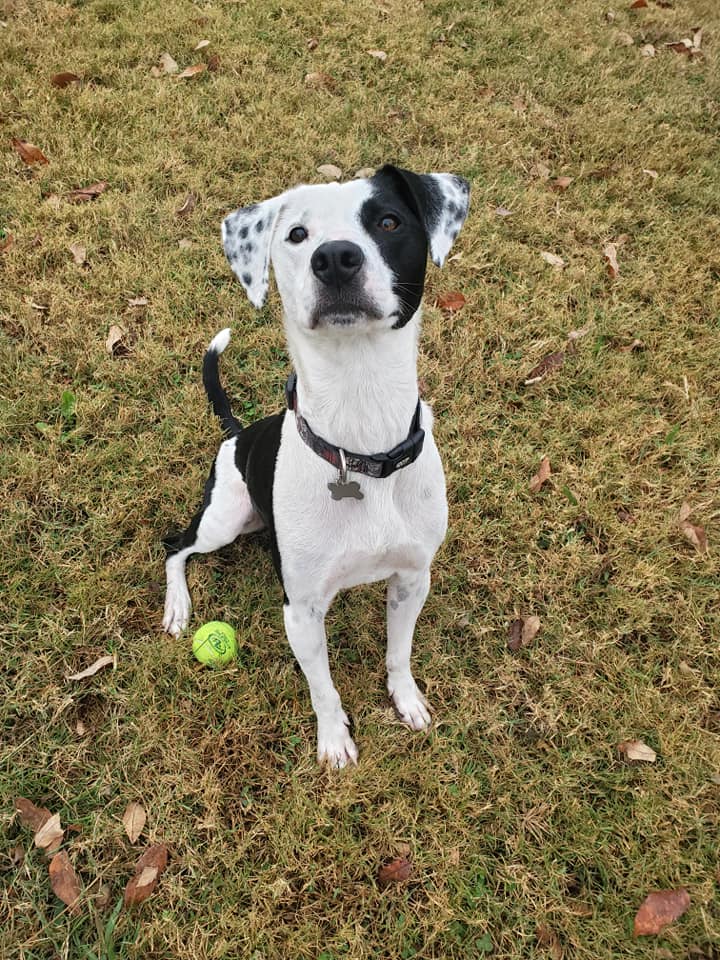 -> Coverage for all unexpected injuries and illnesses
->90% reimbursement with no payout limits
-> Offers lifelong coverage from birth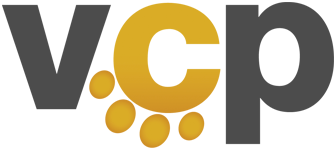 We offer preventative wellness plans for kittens, puppies, and adult and senior cats and dogs. These plans make it simple and cost effective to take care of your pets.
Monday 7:30 AM-7:00 PM
Tuesday 7:30 AM-7:00 PM
Wednesday 7:30 AM-7:00 PM
Thursday 7:30 AM-7:00 PM
Friday 7:30 AM-7:00 PM
Saturday 8:30 AM-2:00 PM
Sunday Closed
For Boarders- Sunday Pick-up time 5:15 PM
Because we understand that busy schedules can make it difficult to bring your pet in, we also offer the option of dropping off your pet in the morning and picking up in the afternoon or evening.
Please call us at 865-523-8434 to learn what's required and arrange for a drop-off appointment for your pet.