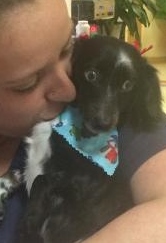 This darling little princess is Nahla. Nahla came to us as a sweet 10 week old puppy that immediately stole the hearts of the entire staff. With those sweet blue eyes and unlimited abundance of kisses, she could do no wrong in everyone's eyes. We would soon be proven wrong as she reminded us that "toddlers" can always find trouble.  Shortly before her first birthday, she began vomiting and refusing to eat. Nahla had pancreatitis (inflammation of the pancreas). A couple of days on IV fluids and medication to go home, she was as good as new. Then, 2 days later, she decided that a hairbrush would be a great midnight snack. That midnight snack caused Miss Nahla to be admitted to our hospital again and this time, have a tedious surgical procedure to remove plastic and hair from her intestines. This is an extremely difficult surgery for larger animals, and even more so for tiny 3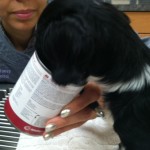 pound Nahla. Her very worried parents were by her side several times each and every day as our doctors were at this point unsure of what her outcome would be. Several days after her first surgery, Nahla developed a very aggressive infection that was causing her intestines to fuse.  This would result in her having to undergo another surgery. She was already in critical condition, but this would be her only chance of survival. After her surgery, a catheter was placed directly into her abdomen for antibiotics to be directly administered daily. As the staff and her parents held their breath, she began showing signs of improvement.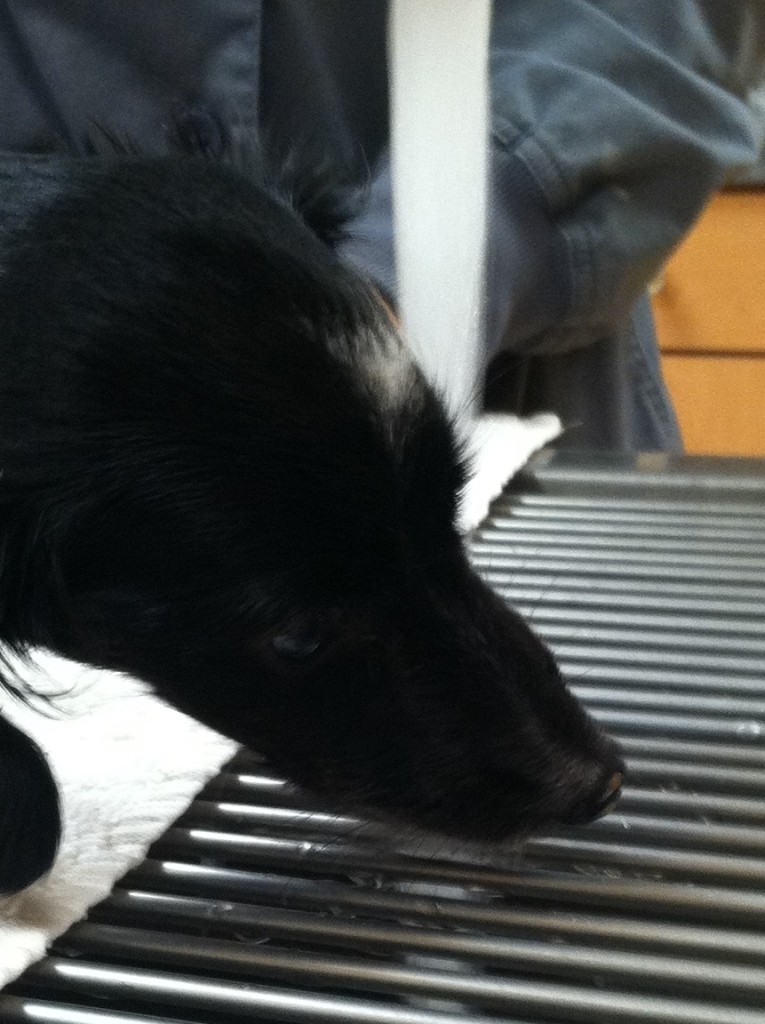 Knowing she had each of us wrapped around her sweet little paw, Nahla decided she only wanted to eat her food directly from the can and drink her water only from the running faucet. And of course, that's exactly how the spoiled little princess got treated. Not to mention her cuddle time with staff on the couch on lunch breaks as well. Today, Nahla is a happy and healthy 16 month old ball of energy that beat all odds. We look forward to our visits from her and her mommy and daddy.